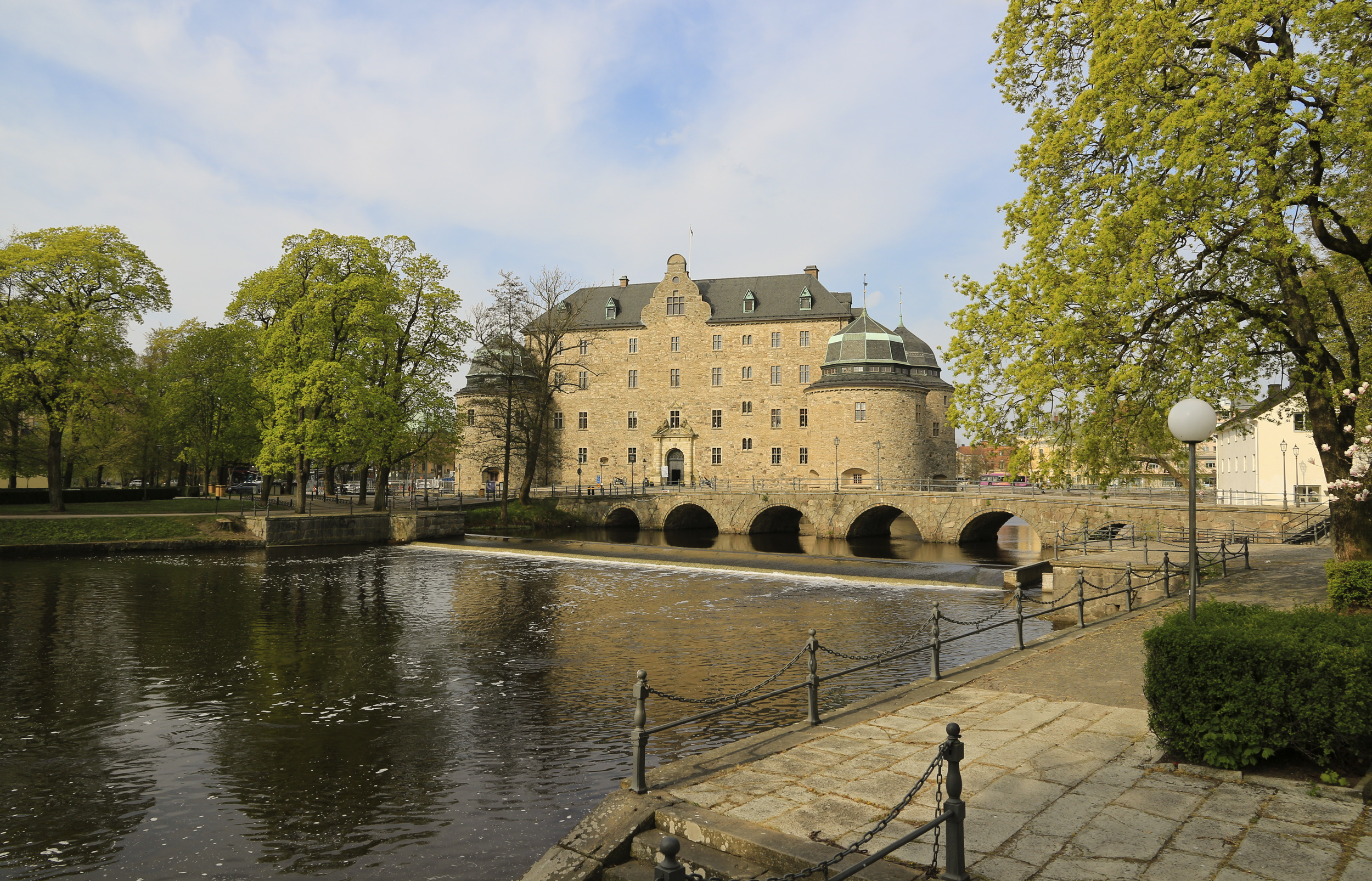 Photo: Karel X, https://creativecommons.org/licenses/by-sa/4.0/deed.en
The Swedish Association for American Studies (SAAS) will hold its 11th conference in Örebro from mid-day October 6 to the afternoon of October 7, 2022. This year's conference is aimed at SAAS members and will focus on both research and teaching in American studies in Sweden. Daniel Kane, professor of American literature at Uppsala University, will give a plenary lecture.
We look forward to meeting you in Örebro!
Jenny Bonnevier, Chloé Avril, Bo G Ekelund
Organizing committee
Important Information
Registration
Deadline is September 21.
The conference fee of SEK 250 should be paid to SAAS Swedish plusgiro 121 65 44-5 by September 25. You need to be a member of SAAS to attend the conference.
Lunch and coffee/tea is included in the conference fee.
Conference dinner is paid for individually but will be organized by the conference committee. More information will be sent out about a week before the conference.
Detailed program with presenters' names and paper titles will be distributed about a week before the conference.
Information about accommodation can be found here.
Thematic roundtable session
There are two roundtables to choose between. You make your choice when you register. Please note that you are expected to have read the text before the session.
The More-than-Human in/and American Studies
More
Keynote talk by Daniel Kane, professor of American Literature, Uppsala University
For more information about the conference, please contact Jenny Bonnevier.